DR. LAWRENCE PALEVSKY PODCASTING
---
Vaccination Safety
In this episode of Pandora's Box, co-host Lyn Patrick talks with Dr. Larry Palevsky, about the recent measles outbreak that has led to blaming of parents who choose not to vaccinate their children, proposed legislation for mandatory vaccination, and vaccine safety and the potential risks of vaccination.
Click Here to Listen to this Podcast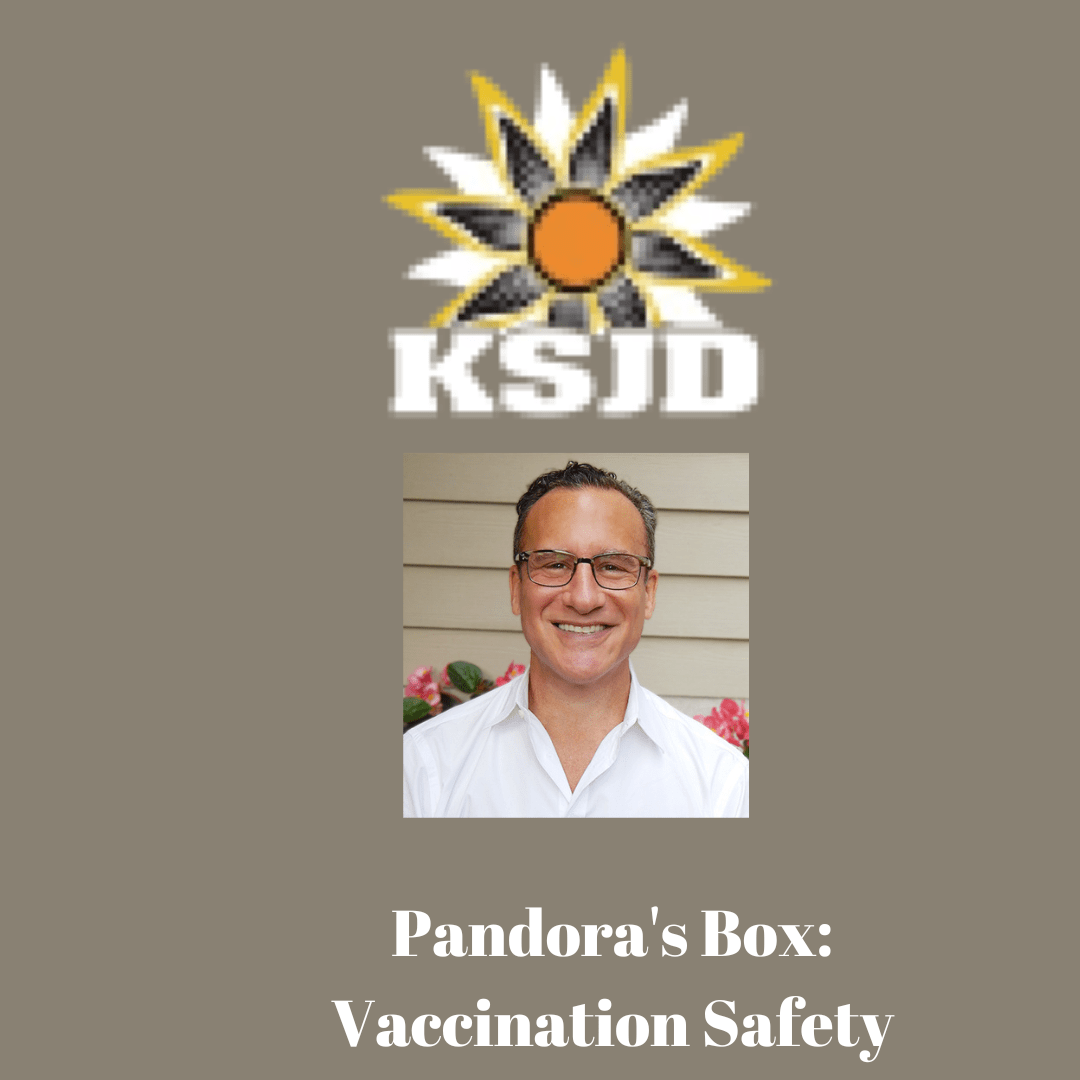 Nurturing the Spirit of Your Child
Dr Laura Brayton, pediatric Chiropractor, chats with holistic health care experts on wellness lifestyle for preconception, pregnancy, birth and through early motherhood. Here, she interviews Dr Palevsky on Nurturing the Spirit of Your Child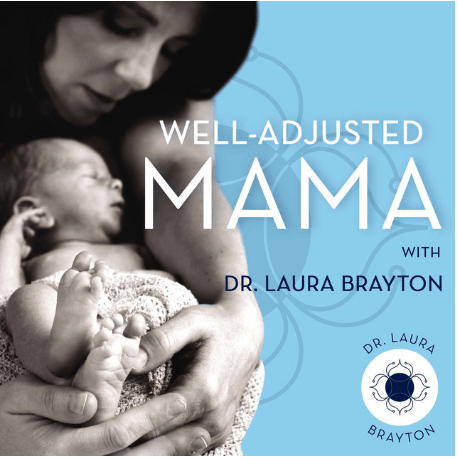 ---
One Radio Network
Patrick Timpone discusses healing the whole child naturally with Dr Palevsky.
View Website



---
London Today with Andy Oudman
Andy Oudman (1290 AM CJBK, London ON) and Pam Killeen interview Dr Palevksy about the dubious claims of safety and efficacy surrounding vaccines.
---
Holistic Pediatric Medicine
Radio Interview with Natural News.
---
Are Vaccines Safe and Effective?
Radio Interview with The Gary Null Show.
---
Interview with Natalia Rose's Life Force Families
---
Radio Interview with The Conscious Living Guide, December, 2010
---
Urbanology Radio Interview with Tony Rogers October 2008
---
Interview with Dr. Palevsky on Sister Space, KPFT Houston, November, 2009
---
CBS Radio Interview with Sean Adams
---