DR. LAWRENCE PALEVSKY PODCASTING
---
Dr Palevsky Joins John O'Sullivan on the Sky Dragon Slaying Podcast on TNT Radio.
This is a great interview! Listen in now.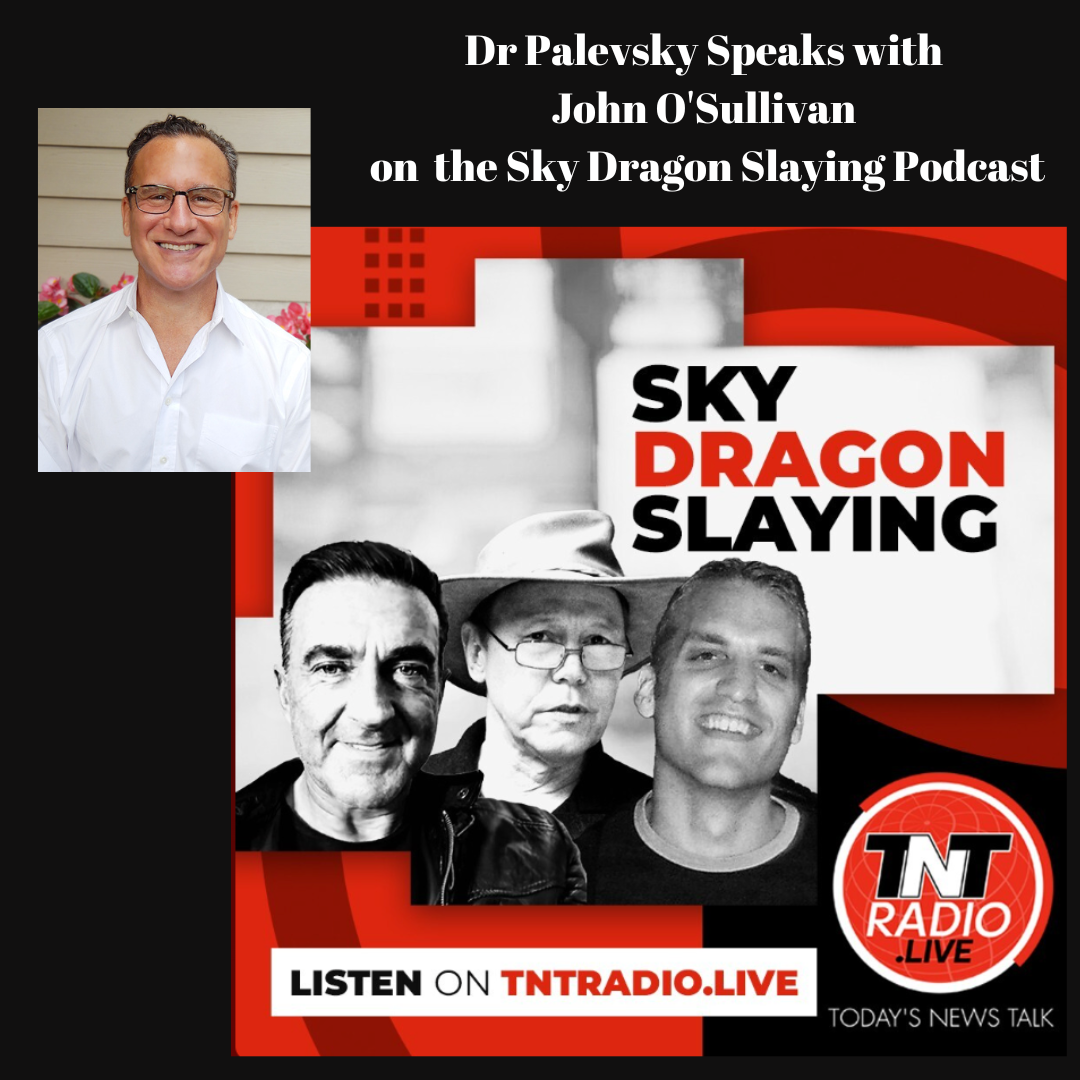 ---
The Role of Curiosity in Health & Red Flags in Mainstream Medicine
Dr Palevsky talks with Melisha Meredith of The Daily Wellness Podcast about his holistic, curious and investigative approach to pediatrics. Listeners will walk away with a new understanding about symptoms, pharmaceuticals, nutrition, va((ines, choosing a holistic healthcare team and more.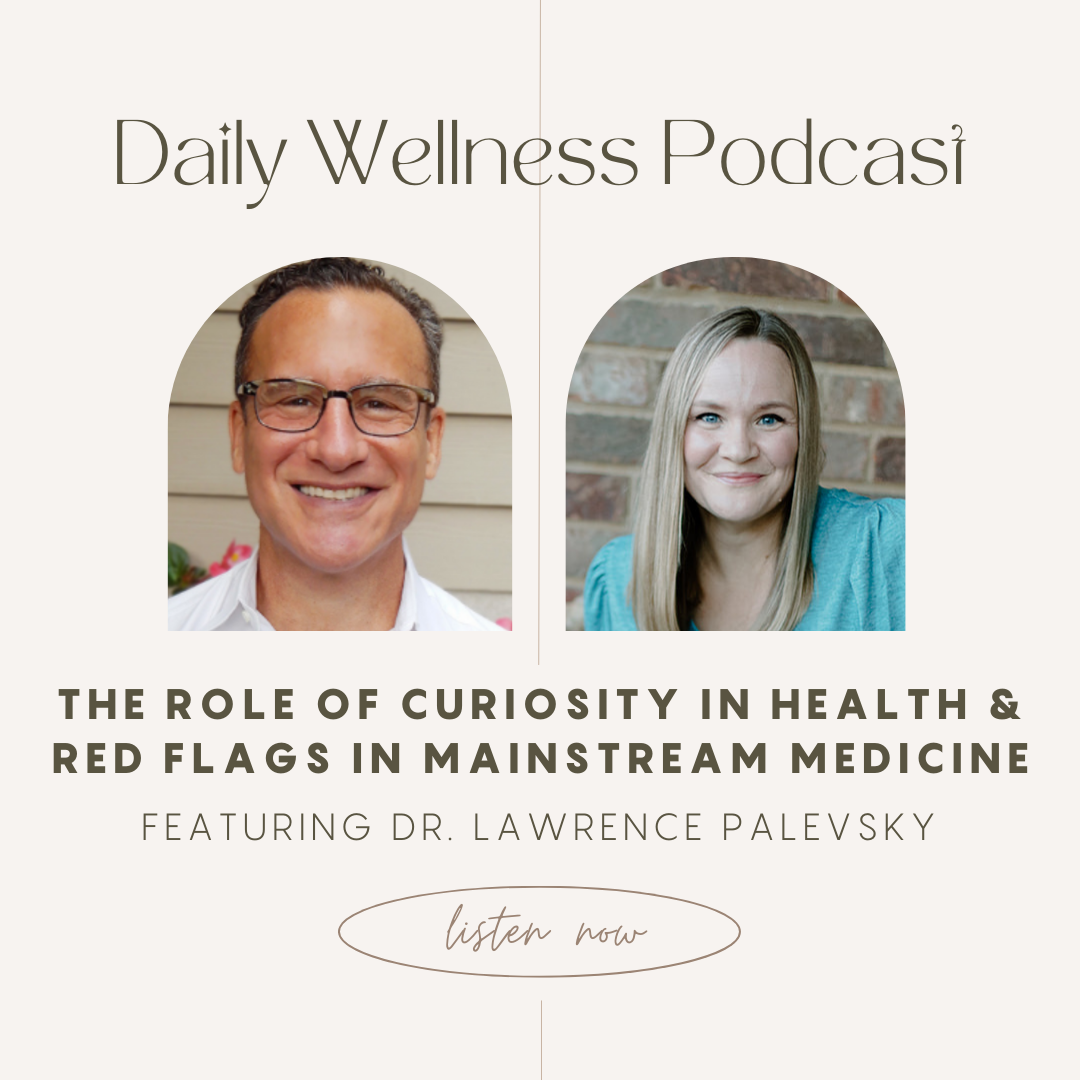 ---
Dr Palevsky on the Wise Traditions Podcast…The Scoop on the Covid-19 Shot
Even though the covid "health emergency" has officially ended, lots of questions remain. The COVID19 shot is still being recommended by the CDC for inclusion on the childhood vaccination schedule. Boosters are continually encouraged. And one-third of private businesses still have COVID19 shot-related mandates in place.
Dr. Larry Palevsky, a holistic pediatrician, has been questioning all of the above (and the shots themselves) since the beginning. He has witnessed the deleterious effects of the COVID19 injection, as have countless healthcare workers.
Dr Larry, today, tells us what is shifting, in terms of healthcare practitioners' view of the injections and the health care system, itself. He also shares protocols for detoxing from the shot, and how to build a strong health foundation, come what may.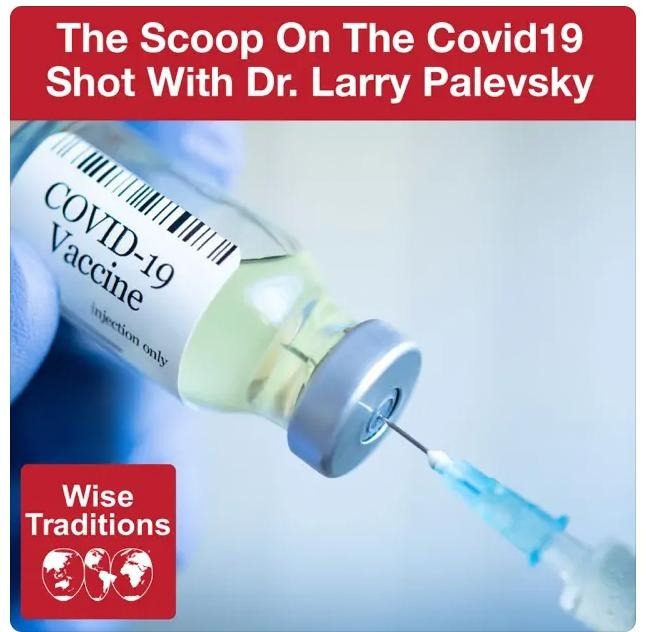 ---
Dr Palevsky Returns to Perspective with Jesse Zurawell
Dr Palevsky returns to talk with Jesse Zurawell on his podcast, Perspective. Jesse is an independent writer and researcher whose work examines the globalist predator class and how its agendas are aided and abetted by governments and media alike. Always a great conversation!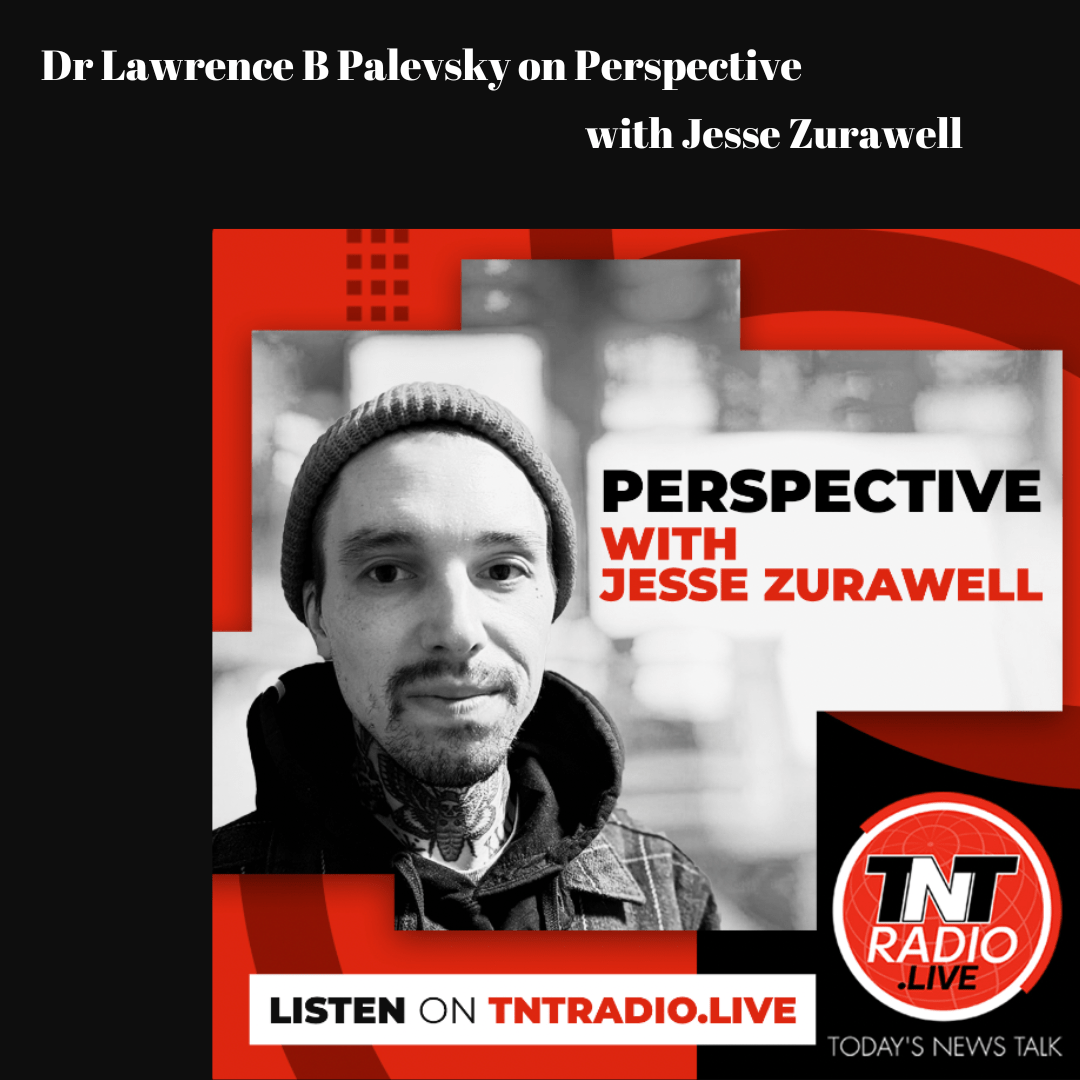 ---
Dr Lawrence Palevsky on The Todd Herman Show
In this discussion, Todd and Dr Palevsky encourage listeners to "Re-Think All We 'Know' About Healthcare".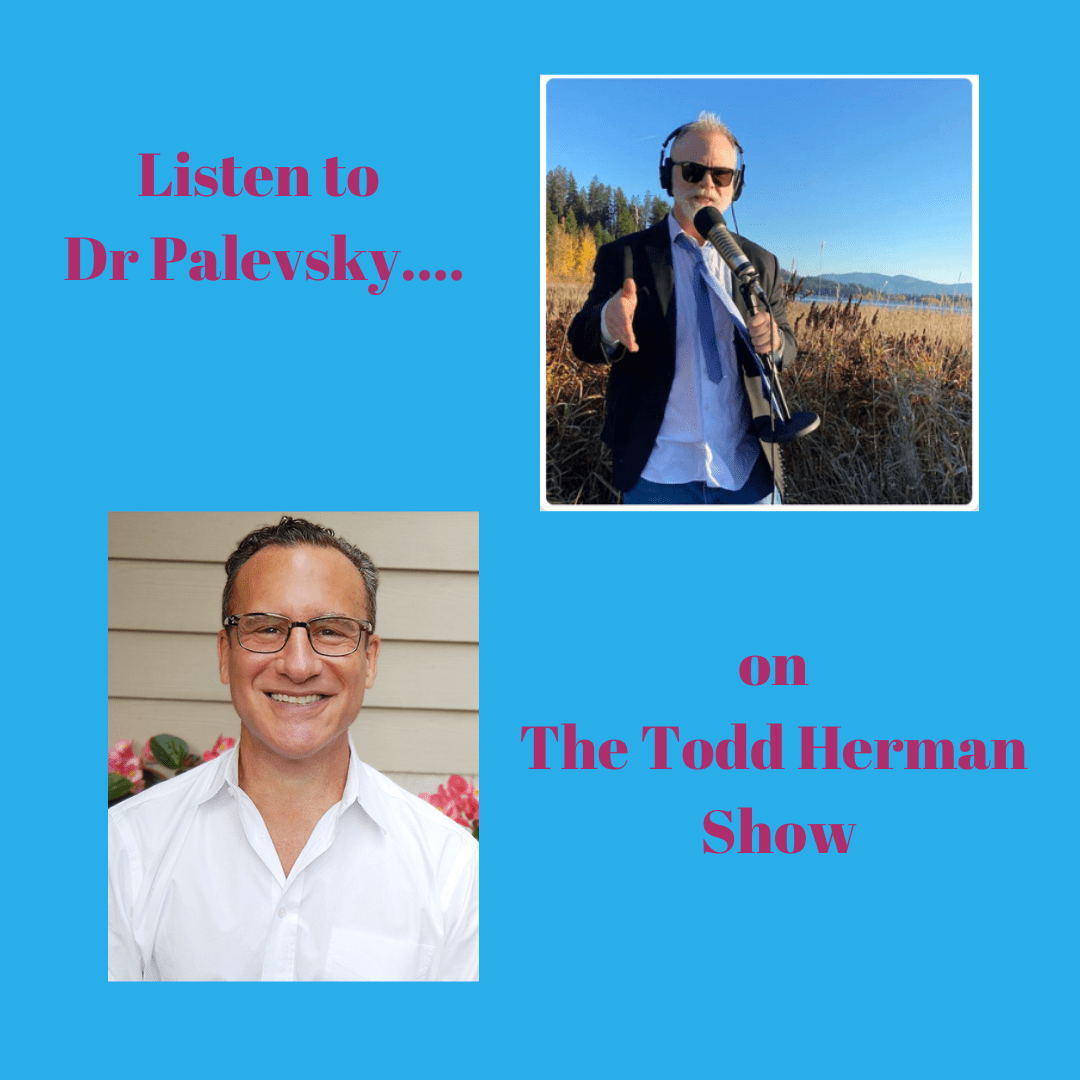 ---
Dr Lawrence Palevsky on The Hrvoje Morić Show
Dr Palevsky discusses vaccination controversies and a holistic approach to children's wellness and illness.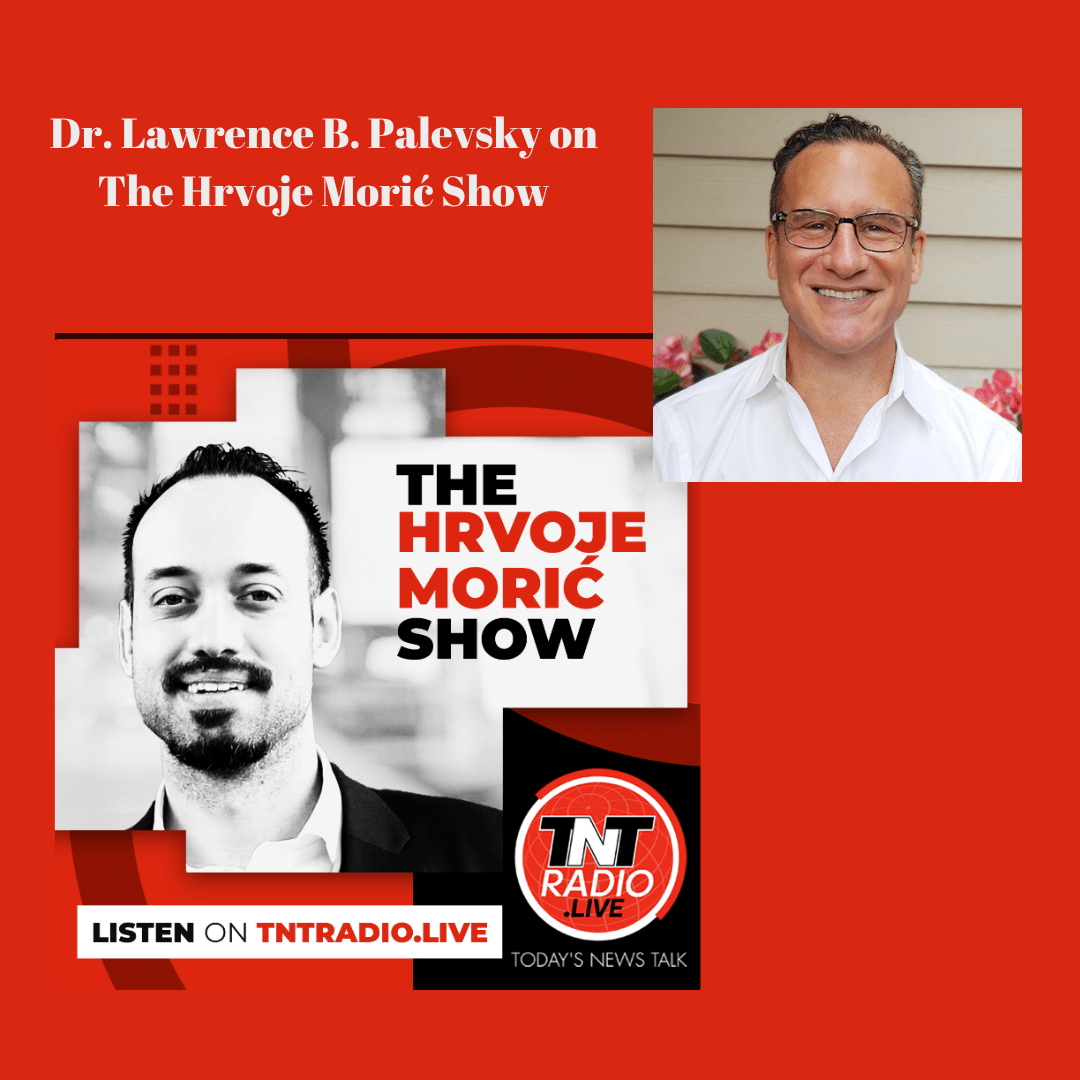 ---
Dr Palevsky on the Project Iron Warrior Podcast
On this episode, Dr. Palevsky joins the host, Dr. Brandon Shriner, for a conversation around the mental/physical/emotional health of children and how the parenting of the father is vital in the development of the child.
2:00 -- How Dr. Palevsky developed his holistic approach to pediatric medicine.
4:00 -- Making sense of childhood illness
6:00 -- Helping is actually hurting
7:30 -- The benefits of struggle
13:00 -- Building confidence in your child
15:00 -- How do you want your children to see the world?
17:00 -- Helicopter parents cause anxiety
20:00 -- How children learn
30:00 -- How dysfunction perpetuates itself
32:00 -- Going too far the other way
34:00 -- Be a guide, not a friend
36:00 -- The role of men in leadership
41:00 -- Men are not meant to be followers
44:00 -- The purpose of struggle
46:00 -- How do you cope?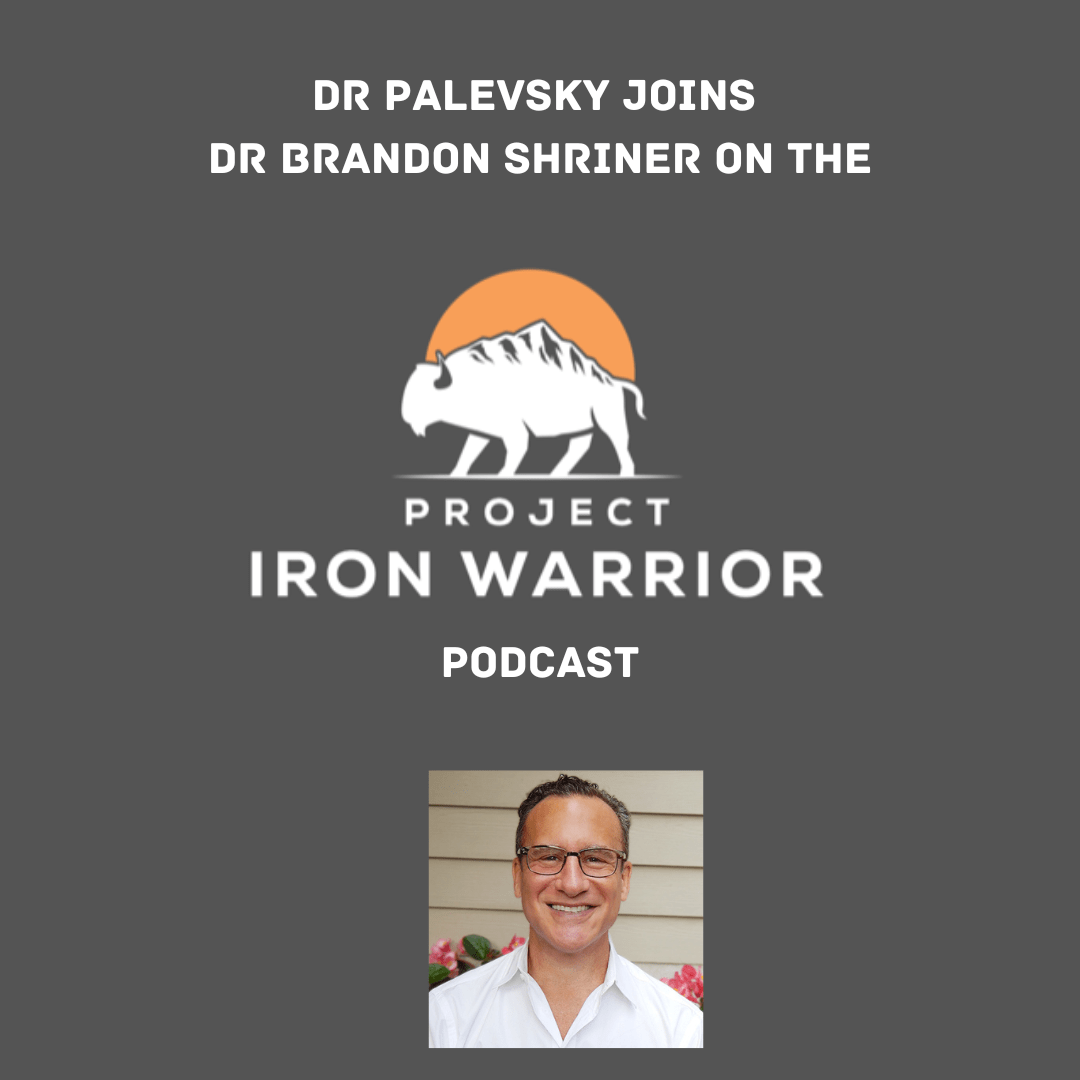 ---
Food As Medicine For Health with Dr Palevsky, MD
Ruby Jusas, of The Well Power Podcast, chats with Dr. Larry Palevsky MD. Dr. Palevsky shares his thoughts on food as medicine for understanding the mind, body and spirit. So how does food as medicine fit into this idea of power through wellness? Tune in to find out!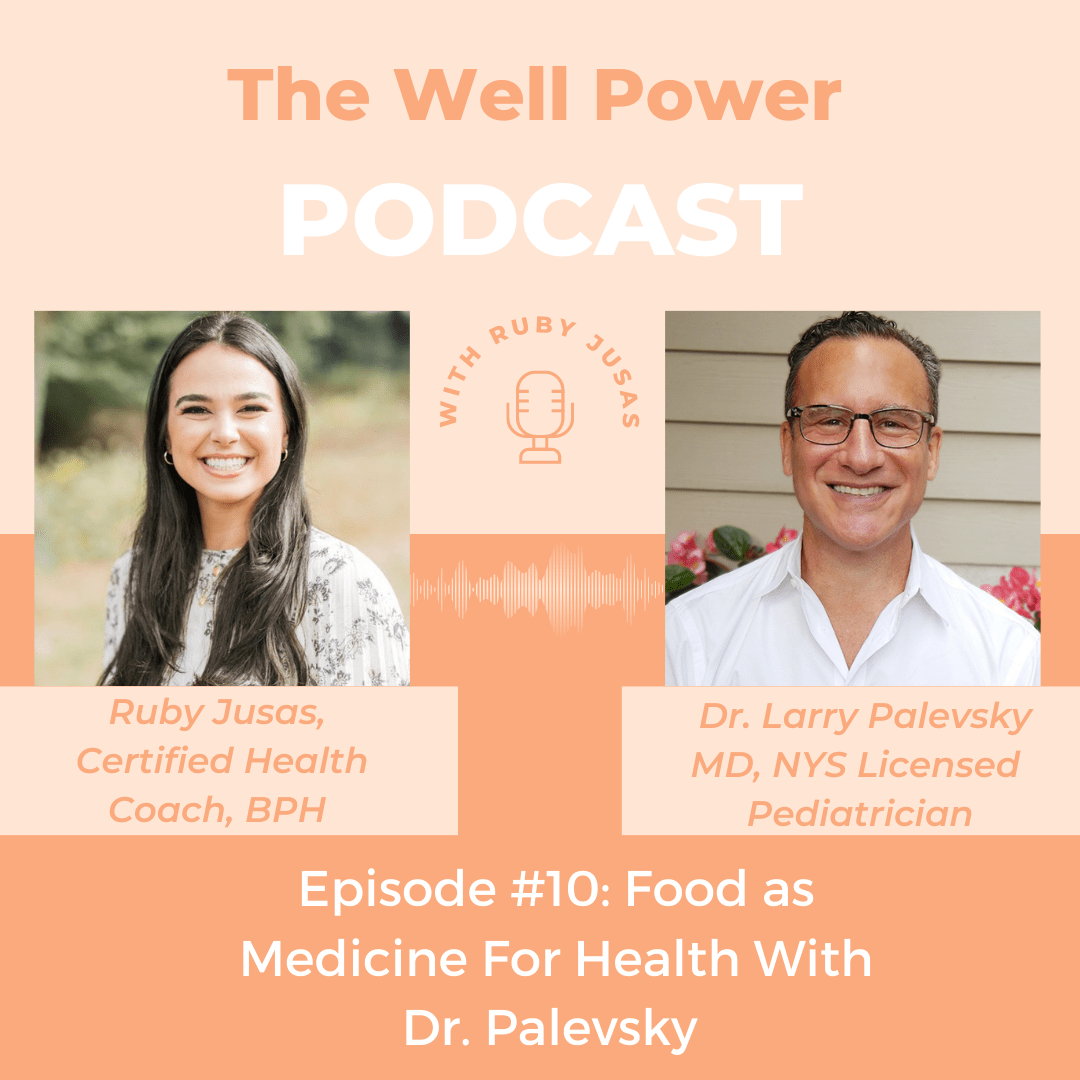 ---
Classically Trained MD Explains Why He Became a Holistically Trained Integrative Pediatrician
Why would a classically trained MD, who graduated from a prestigious Medical institution eschew traditional medicine to practice holistic integrative pediatrics?
Dr. Larry Palevsky explains what transpired early in his career which shifted his mindset about what health is and how to raise healthy thriving children.
Dr. Palevsky discusses his views on childhood vaccines and why he hasn't administered one in over 20 years.
Dr Palevsky also discusses with Dr Jay why he believes 54% of kids today are living with chronic diseases compared to 3% in the early 90's.


Check out this episode with Dr Jay La Guardia and Dr Larry Palevsky.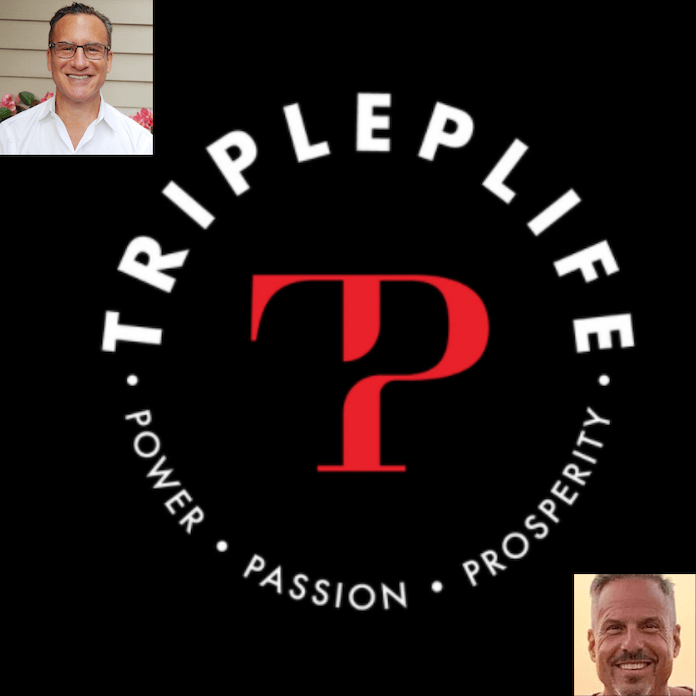 ---
Dr Sharon Still Talks with Dr Larry Palevsky on her podcast, The Science of Self Healing
One Doctor's Truth - Perspectives on the latest current events surrounding Covid inoculations and world events with Dr Larry Palevsky.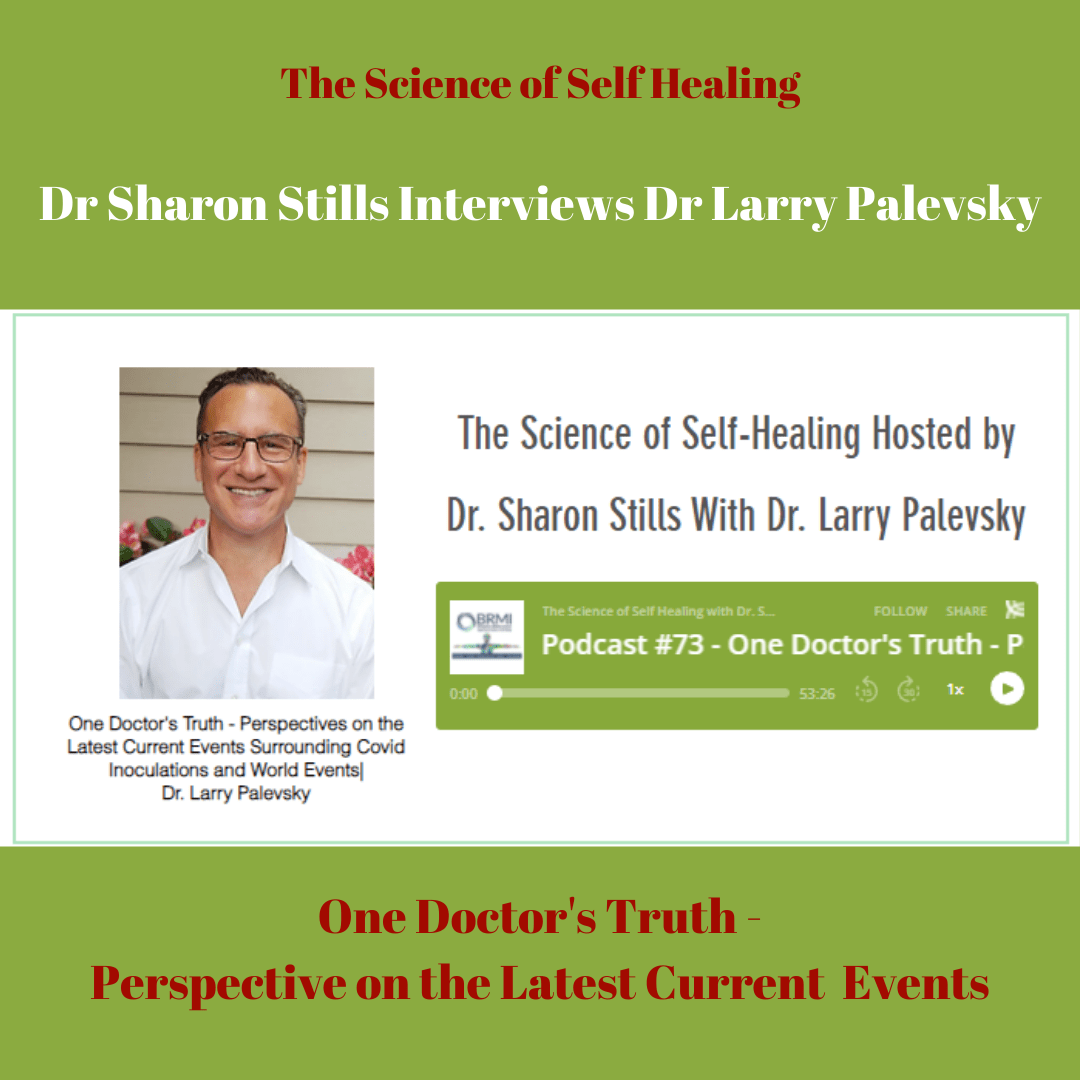 ---
Prison Colony Resistance Interview with Dr Lawrence Palevsky
Sam and the Vax Man are joined by a very special guest - Dr Lawrence Palevsky.
Conceive the inconceivable. Fathom the unfathomable. Believe the unbelievable. Listen to a scientist use actual 'science' to explain the mRNA Gene Therapies. Listen to a critical thinker examine the current state of the vaccination program.
Be inspired by a tireless purveyor of truth, seeking to share his wisdom in the golden age of knowledge and enlightenment. In short, strap in and get ready for some serious truthbombs.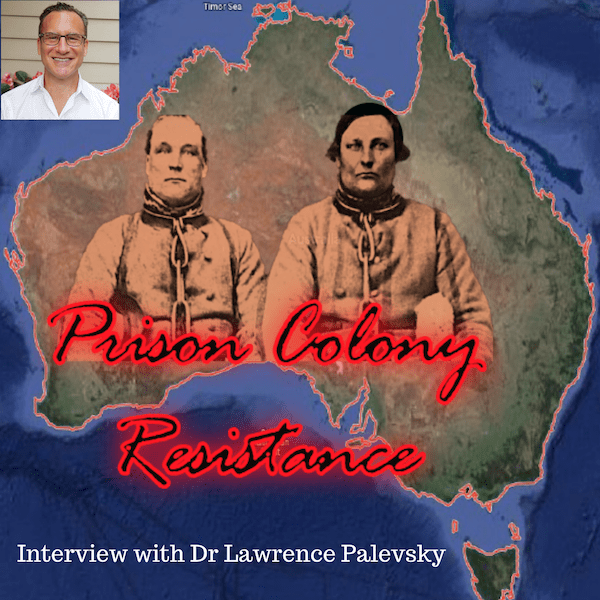 ---
Dr Palevsky on Perspective with Jesse Zurawell
Dr Palevsky talks with Jesse Zurawell on his podcast, Perspective. Jesse is an independent writer and researcher whose work examines the globalist predator class and how its agendas are aided and abetted by governments and media alike. This is a fabulous interview that you do not want to miss!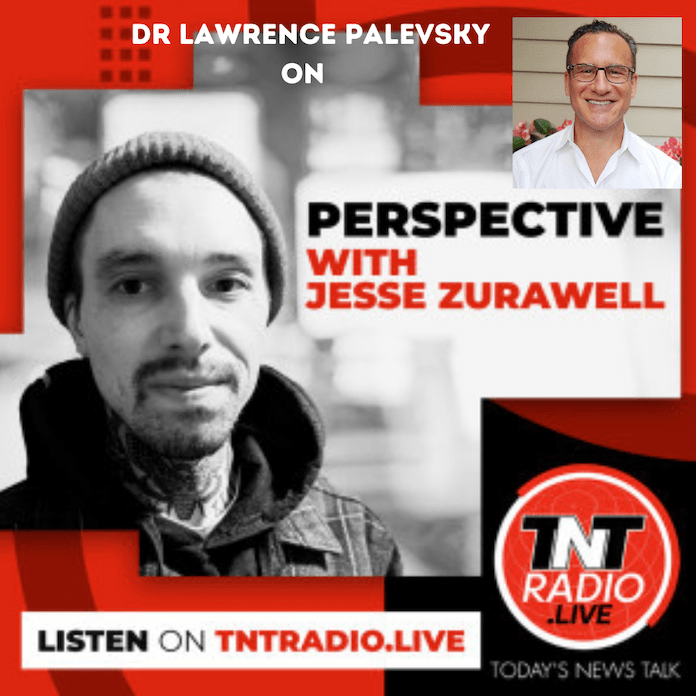 ---
Dr Palevsky on Bards FM
Dr Palevsky returns to BardsFM for another powerful conversation about our global crisis.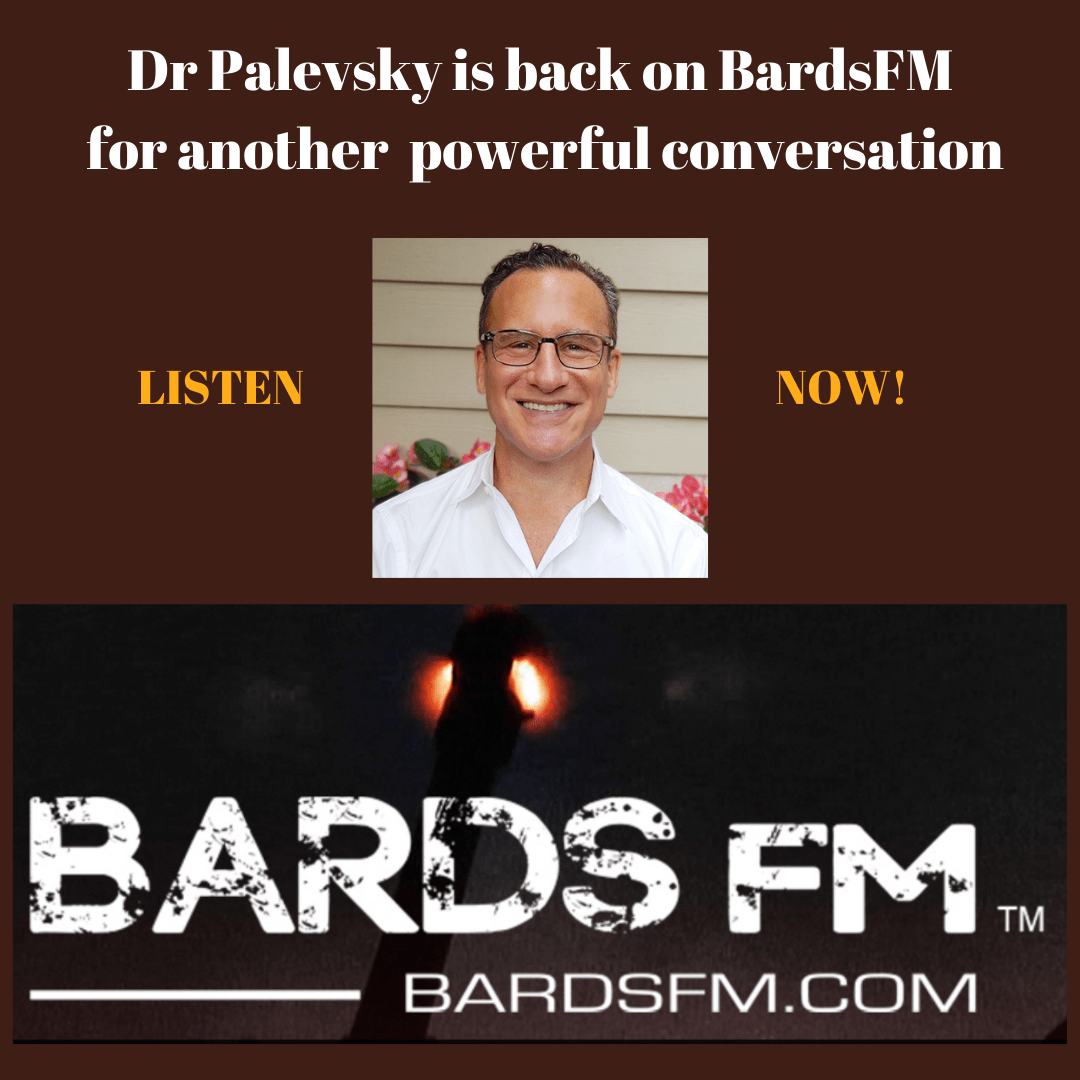 ---
"Decongesting the Mass Psychosis" with Dr Palevsky
Listen to Dr Palevsky in Conversation with Amy Loftus on Here ing
"Decongesting the Mass Psychosis"
Amy asked Dr. Larry Palevsky to share what he finds most important as we decongest the mass psychosis. "Curiosity" he said.
This episode is full of mic drops. Such as: it's not really about a "movement" it's "individuality in community".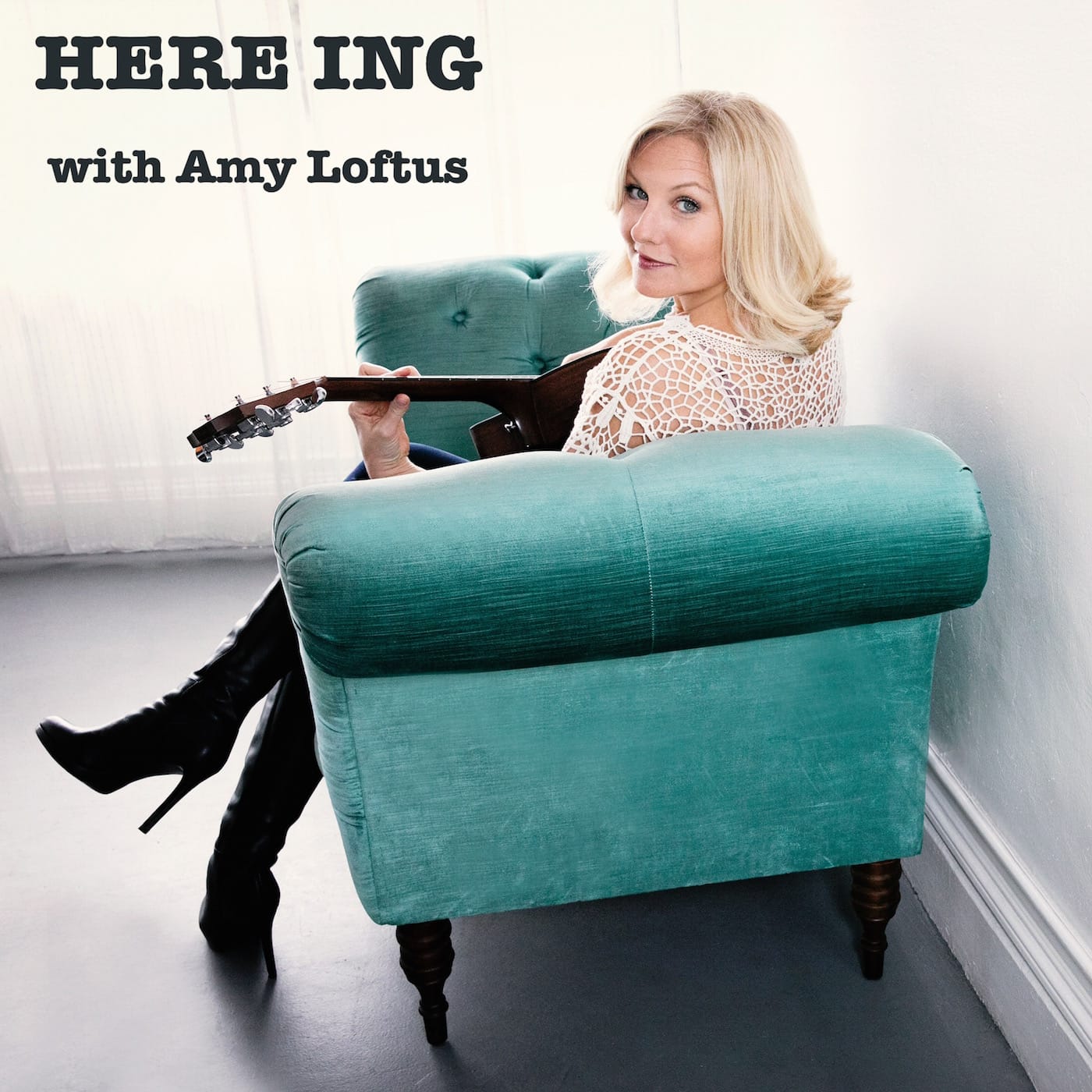 ---
Everything You Need to Know About Childhood Immunisations On Reconditioned With Lauren Vaknine
Lauren Vaknine interviewed Dr Palevsky about the C*v*d injection, and it has turned out to be the most popular and most downloaded episode of all time! Since people continue to be thirsty for knowledge and truth, and many parents are burning with questions about childhood immunisations, Lauren recorded a new episode with Dr Palevsky dedicated solely to this topic.
In the episode they cover:
Why children get sick

Vaccine ingredients

How vaccines work

Which ones to question

The truth about Polio and Smallpox

Why they can be connected with neurological disorders, autoimmune diseases, infections, allergies and more

The safety of childhood vaccines

And SO much more
Tune in now to soak up the knowledge and inspiration this interview promises.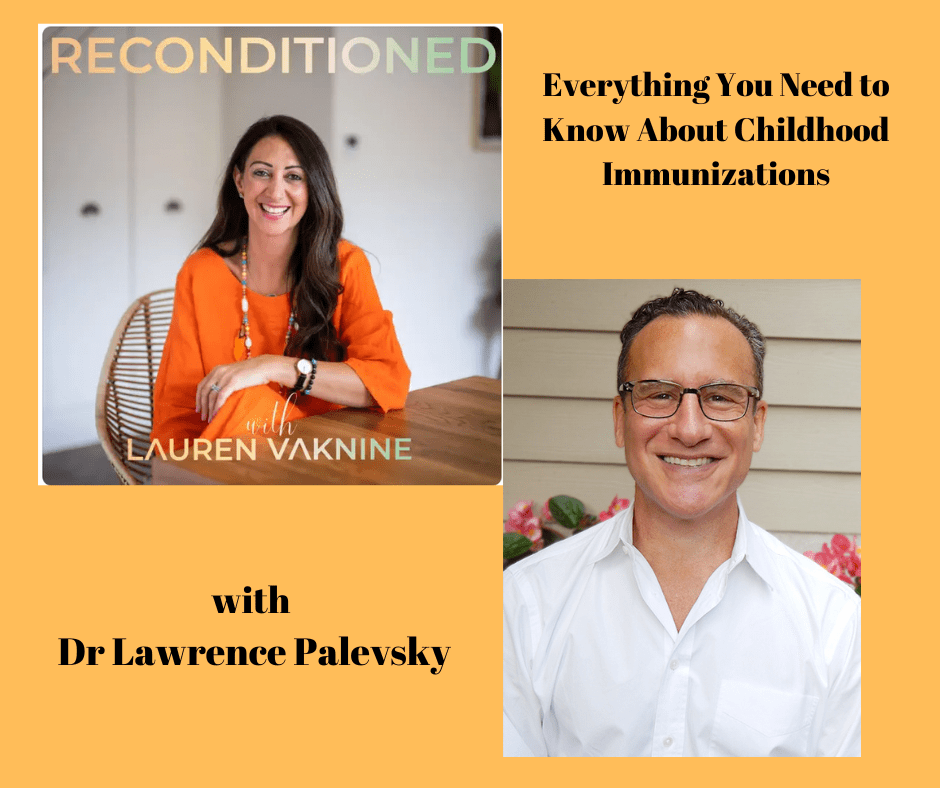 ---
Dr Palevsky on the Designed to Heal Podcast - "The Lost Natural Resource of Curiosity"
In this episode Dr. Larry talks to Dr Ben about the desperate need to restore natural human curiosity for learning and critical thinking.


---
Vaccination Myths and Misconceptions Cleared with Dr Lawrence Palevsky on the Elevated Parenting with Dr Chloe Weber
In this episode, Dr. Lawrence Palevsky debunks the myths and misinformation that surround vaccinations. Chloe and Dr. Palevsky also discuss the lack of critical thinking and unbiased research in the medical field, as well as the ongoing fight against censorship, especially in relation to vaccinations and COVID.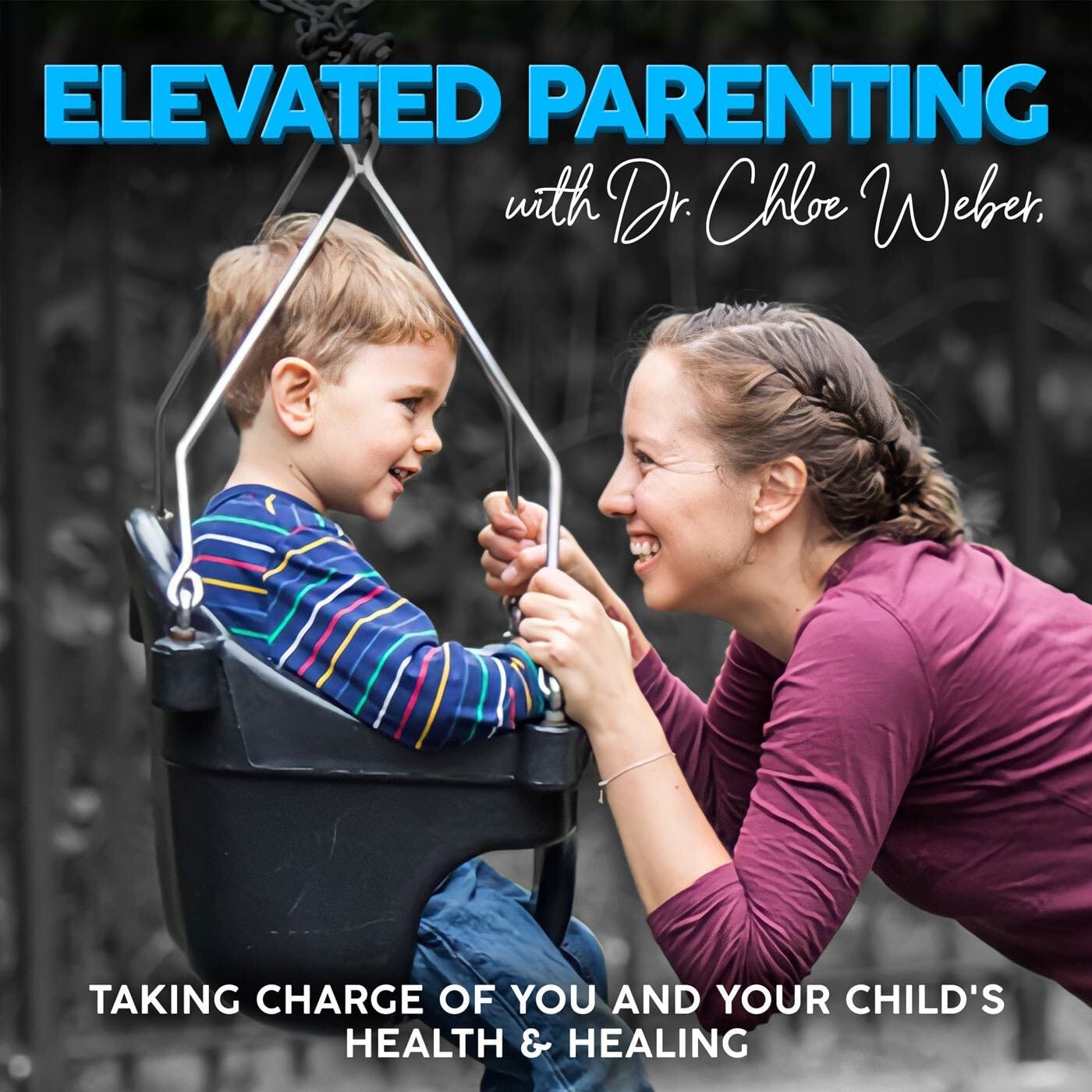 ---
Dr Palevsky on the Everything Home Talk Show
"The Covid19 Political Propaganda Plandemic, Facts & Truth "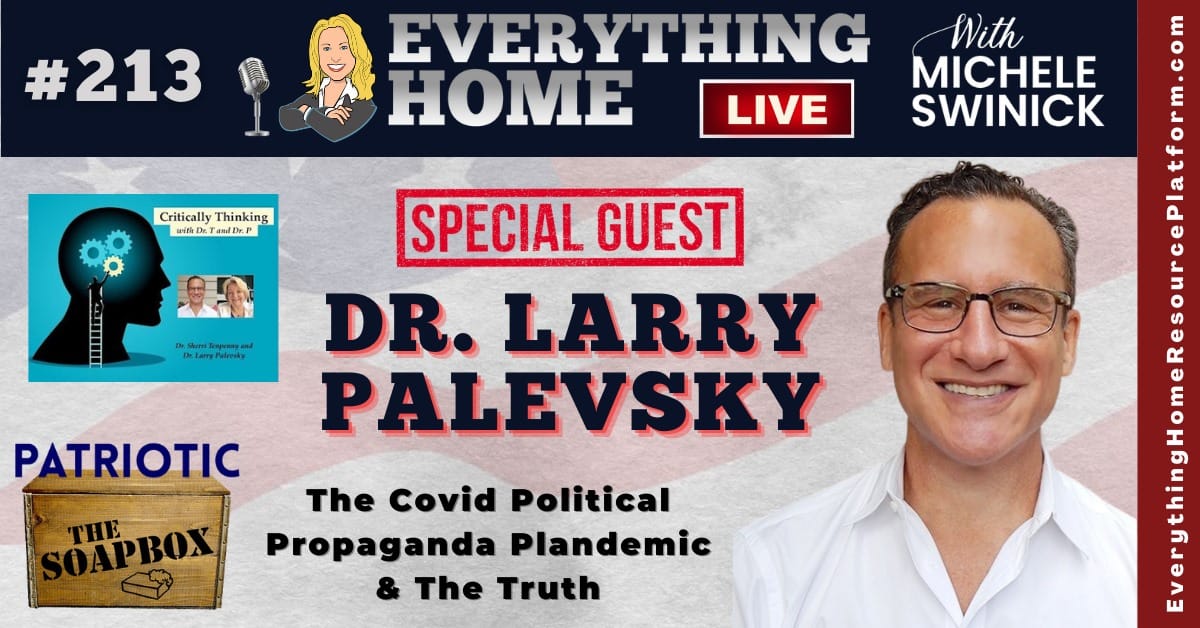 ---
Dr Palevsky Discusses EVERYTHING You Need to Know About the Covid Vaccine ...on Reconditioned with Lauren Vaknine
In this interview, Dr Palevsky talks in depth about how the messenger RNA technology works, about the ingredients (and the lack of information offered about the ingredients by the pharmaceutical companies), how the synthetic spike protein works, what parts of the body it is most likely to affect, what the long-term effects are likely to be, how to avoid it and so much more.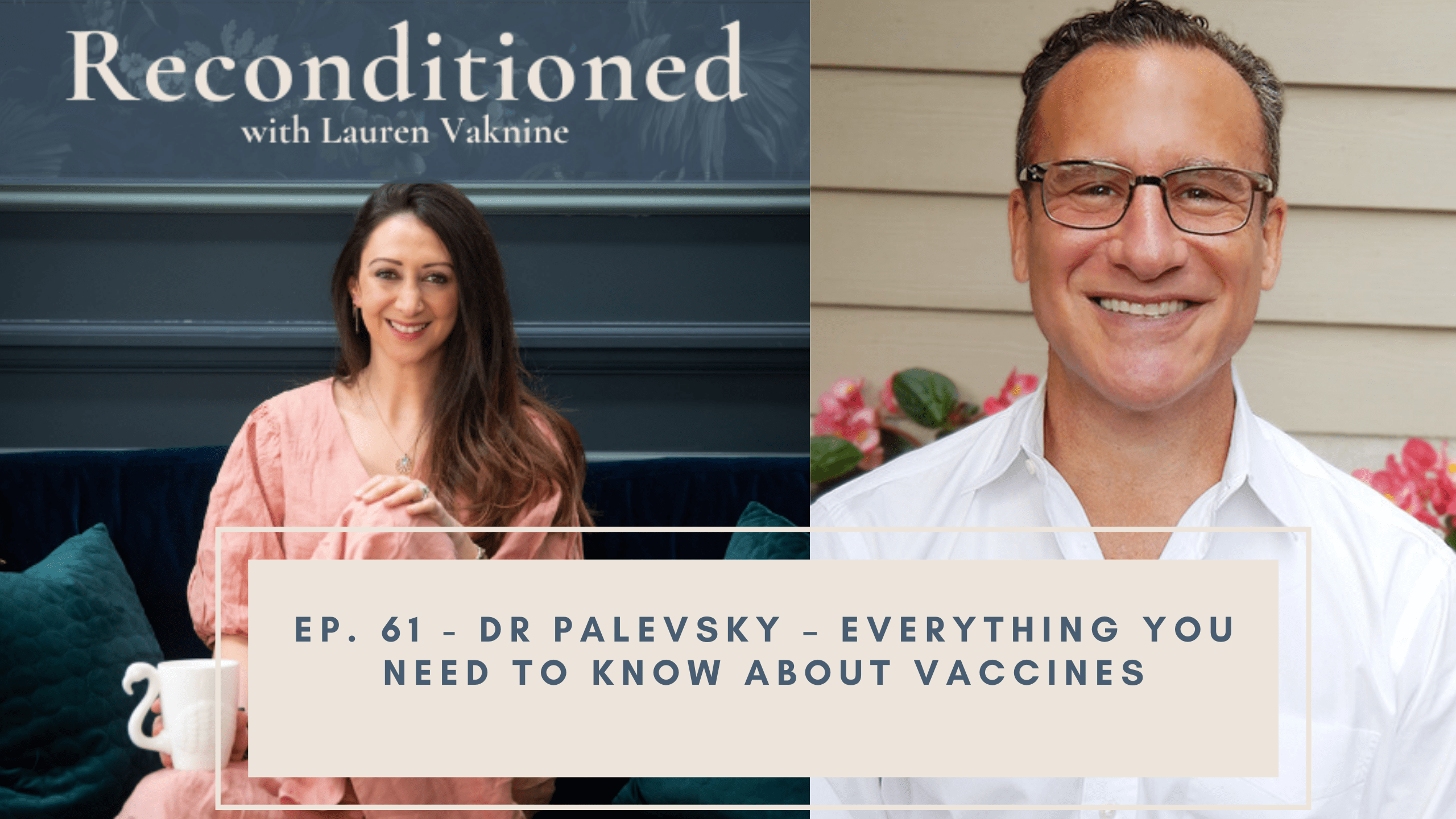 ---
Dr Palevsky is Interviewed on the Wise Traditions Podcast (Weston A. Price Foundation)
The COVID Shot: No Turning Back
What are the consequences of this worldwide vaccination mobilization? Dr. Larry Palevsky, a NYS-licensed pediatrician and a past president of the American Holistic Medical Association, offers words of warning on today's podcast.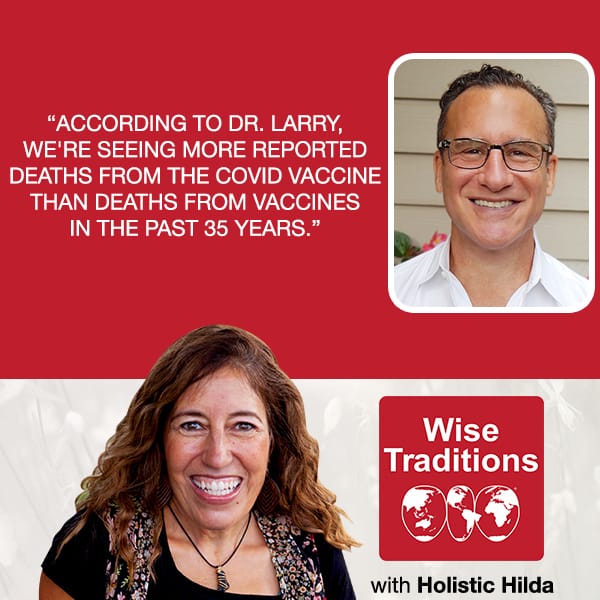 ---
Dr Palevsky on the Future Generations Podcast With Dr Stanton Hom
In this episode, Dr. Larry Palevsky brings a refreshing worldview to the reality of where we are as a global society. He shares through his 34 years of clinical experience and devotion to the Health Freedom movement how we have no business trying to change the old systems and to begin to envision and build the new. He's crystal clear about the dangers of the CV-19 Injection for our Future Generations and offers a completely new outlook on the subject of vaccination and whole body resilience we can all get behind.
This is a powerful podcast, not to be missed!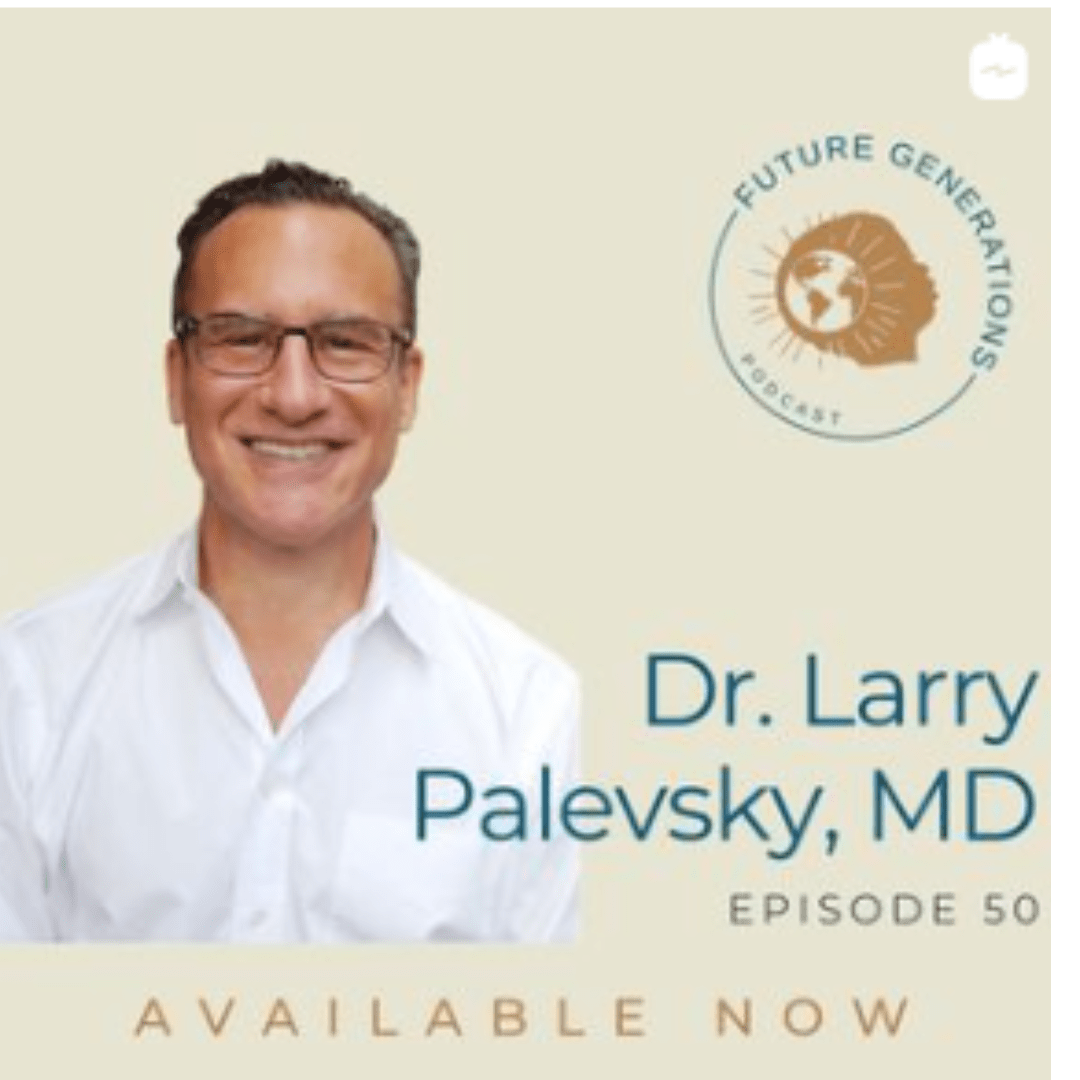 ---
Listen to this Follow Up Interview with Dr Palevsky on Bards FM.
Dr Palevsky returns to share yet more vital information on our current situation. Don't miss this candid talk.


---
Listen to Dr Palevsky Interviewed on the Dr. Heather Uncensored Podcast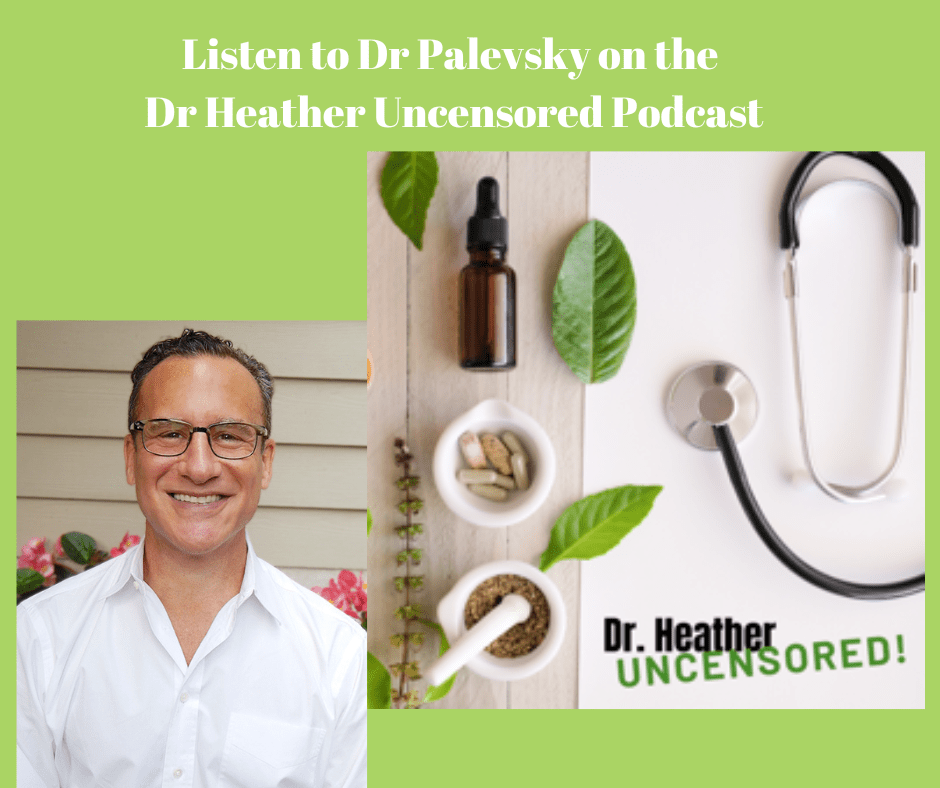 ---